A sustainable policy with the aim of enhancing and improving the safety and life of workers who use its products.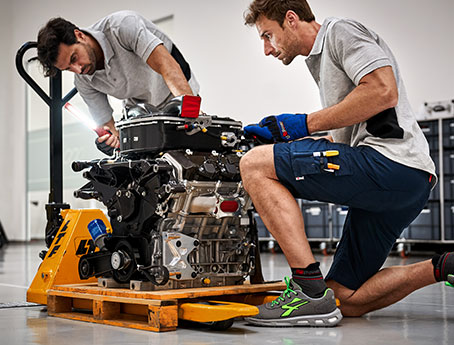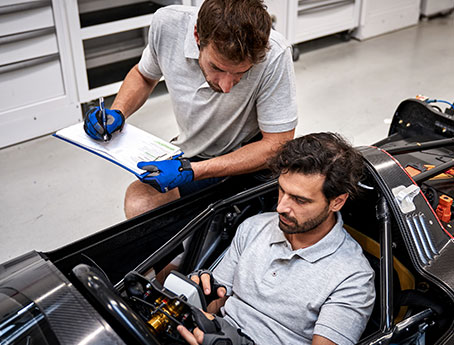 The U-Power Group was founded- and developed throughout its history - with the aim of becoming the most authentic and trusted point of reference for the safety of workers.
It has always been committed to the continuous improvement of the technical and qualitative characteristics of its products with the aim of improving the quality of life of people, offering Personal Protective Equipment (PPE) - in particular safety shoes and workwear - that are safe, comfortable, performing and with an attractive design.
Sustainability is a crucial element for the Group and is inspired by a model of appreciation of people, respect for ethical principles and the promotion of the safety culture, without neglecting environmental protection.

The R&D Department is committed to the constant search for new sustainable materials and production systems capable of providing a tangible response to the safety and comfort needs of workers, with a view to inclusiveness and increasing commitment to the implementation of a sustainable policy.